Featured products
Regular price

$120.00 USD

Regular price

Sale price

$120.00 USD

Unit price

per

Regular price

$140.00 USD

Regular price

Sale price

$140.00 USD

Unit price

per

Regular price

$100.00 USD

Regular price

Sale price

$100.00 USD

Unit price

per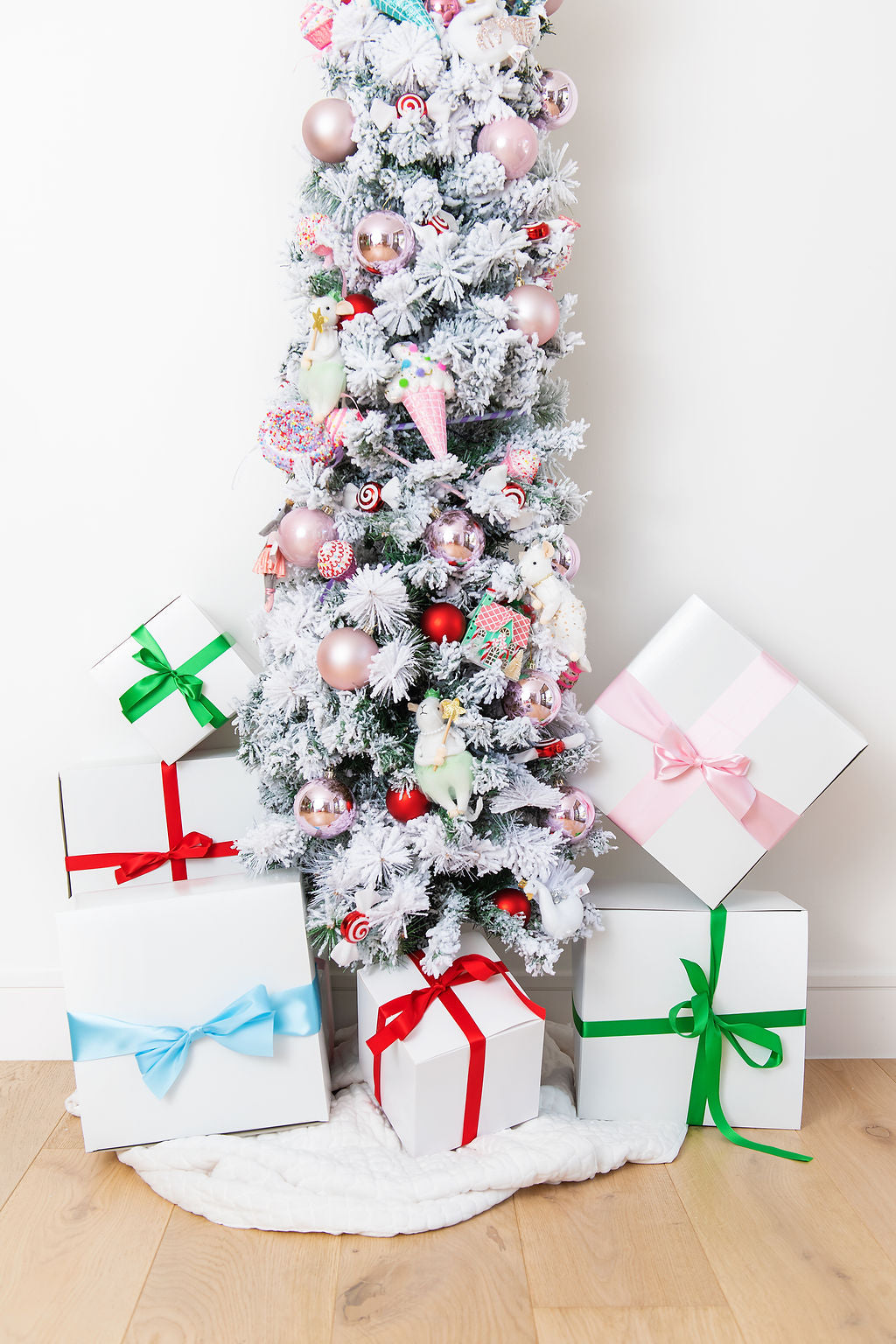 About The Mama Elf
Seeing as 2020 has been one of the most challenging years yet- I thought, "why not come up with something to make this Elf easier on not just myself, but for other parents like me?!" I understand that ALL Mama's are busy Mama's so if I can help other parents' days and lives move a little faster and still make them look like a Rockstar- then I hope to be doing something right!
The idea of The Mama Elf came about when I had my newborn son and my daughter had some seriously high expectations for her Elf, Rosie. When I felt like I was not living up to the holiday needs for her and Rosie- I figured there HAD to be a way to make this easier on myself and my family. If I could get everything I needed ahead of time- then maybe it wouldn't be so daunting after all!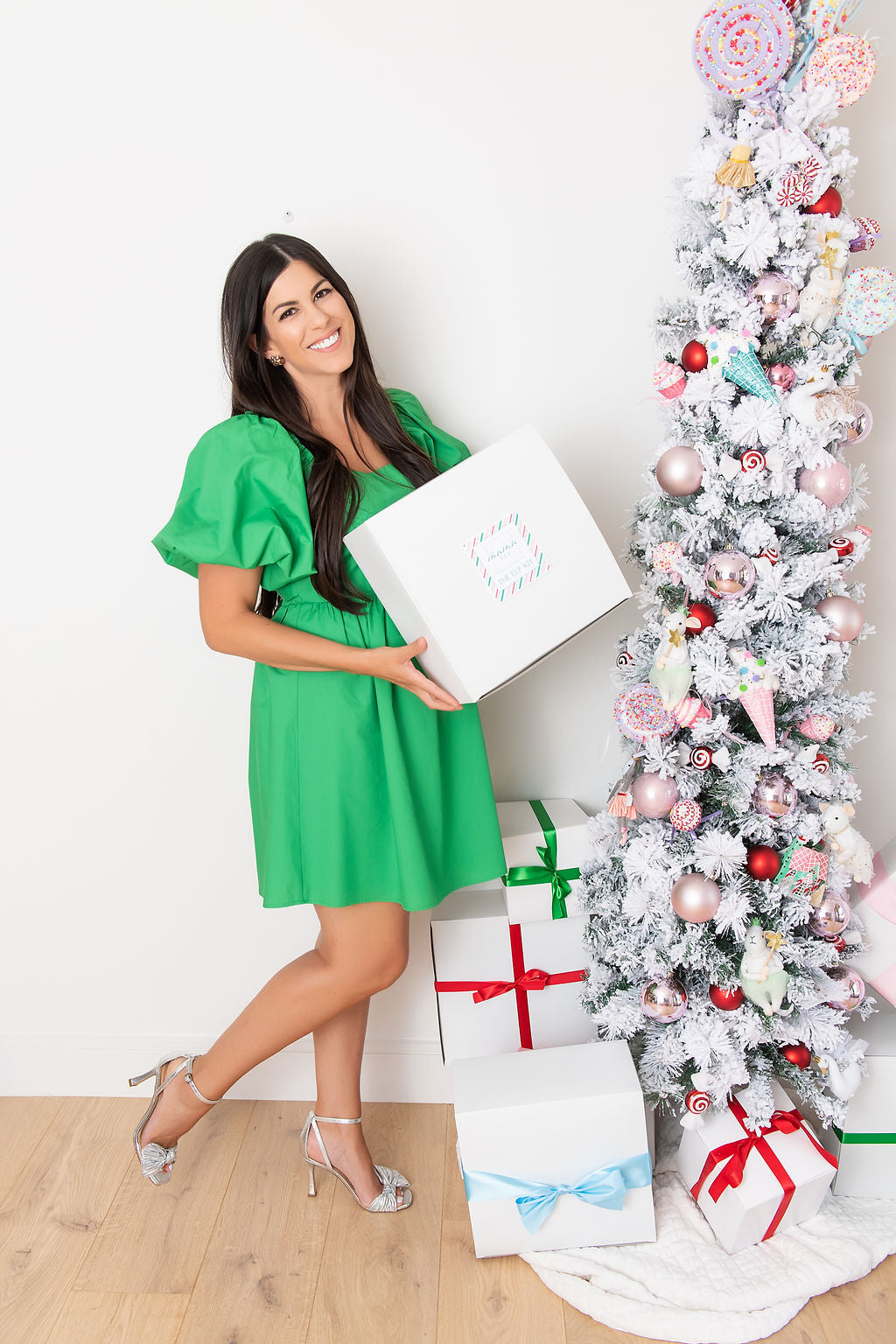 About Kathryn
Hi there! My name is Kathryn Lamb and I am a Mama to two beautiful kiddos and a sweet hubby who supports my wildest dreams! I am a working Mama who CONSTANTLY overloads her plate. I'm sure I'm not the only one guilty of doing the same thing- am I right? My to-do list continues to grow and I often feel that there are not enough hours in the day! I enjoy a night out with my husband- going to try new restaurants and coffee shops, taking my kiddos to the park and watching them run around like little crazies. I have a new found love for the gym (I never thought I would say that) but I find that being healthy and getting daily exercise is SO important! I am a craft nerd at heart and can't spend less than an hour at Hobby Lobby. I love to use my creativity and come up with unique ideas and fun crafts for my children to enjoy! Fun Fact- I taught myself how to knit, crochet, cross stitch, and do needlepoint before I was 10! Every Sunday after church we would go eat at the family owned- Luby's Cafeteria (a Houston staple), and the building next to it was my favorite place- JoAnn's Fabric Store! My mother would take us there afterwards and I got to pick a new craft to do each time. Honestly, it's probably one of my favorite memories as a child!